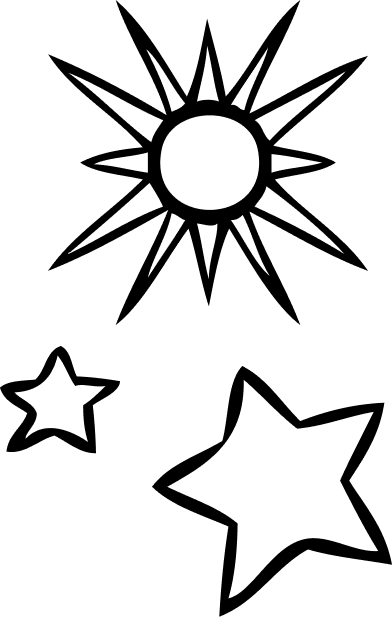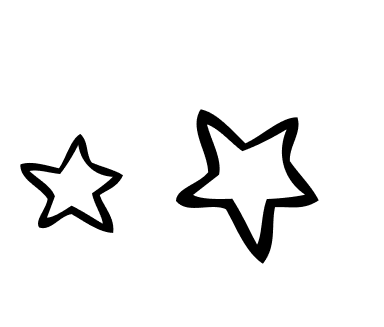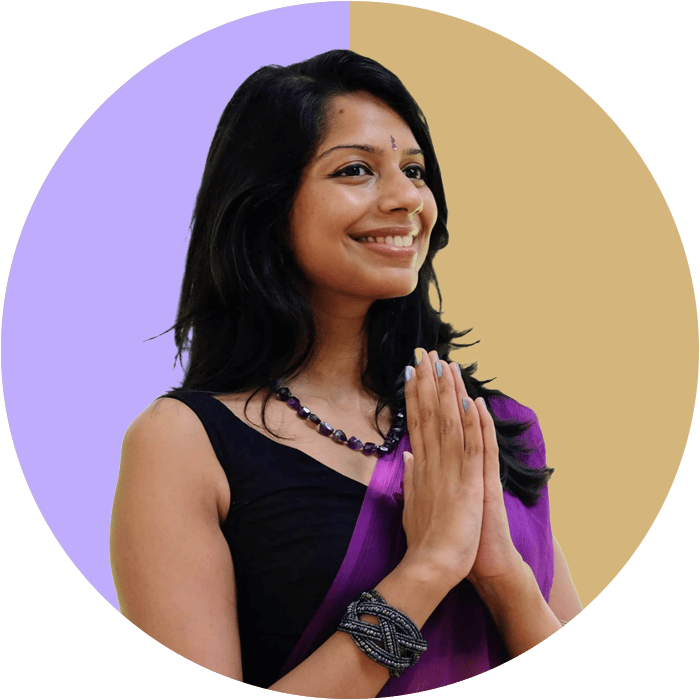 The truth will set you free
Welcome to the World of Tarot & Astrology.
" When I let go of who I am, I become what I might be." – Lao Tsu.
We come to the oracle seeking answers, but often these answers lead to more questions. Mystical truths can open up a gateway into spiritual wisdom and pave the way for transformation.
Come to explore and seek an answer, meditate on the question, and learn the language of your soul as Namira unravels the journey of your life through the cards and the stars, looking to them as a mirror into the psyche. We heal when we shed light on what is hidden. 
 The truth will set you free, only if you let it.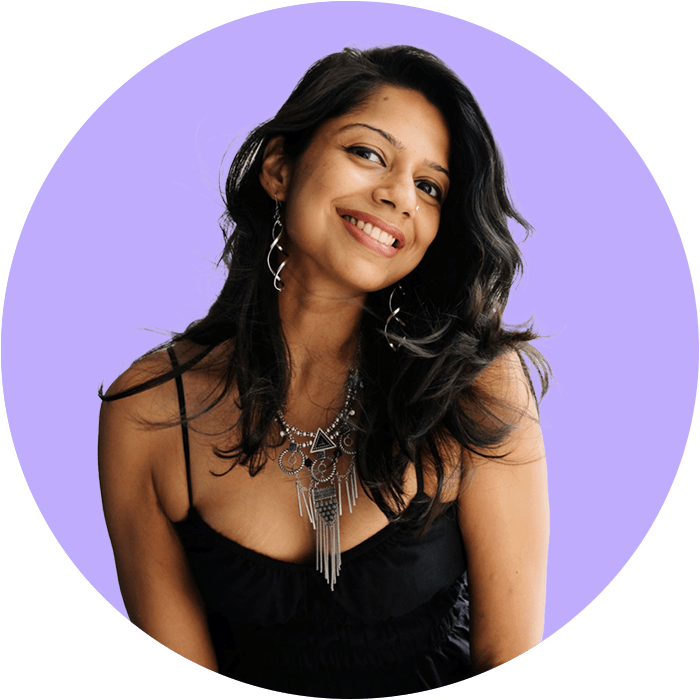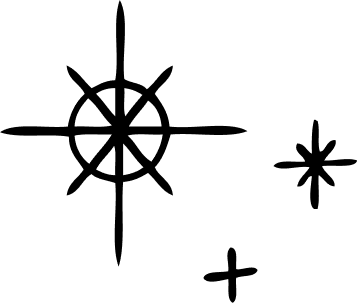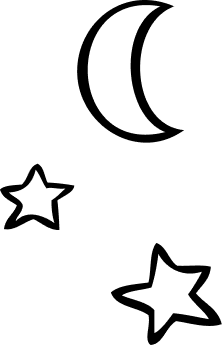 Astrology is just a finger pointing at reality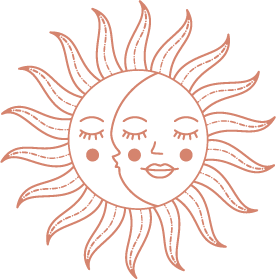 Reflect on your life, identify the barriers keeping you stuck, the self limiting beliefs holding you back and the actions you need to move forward.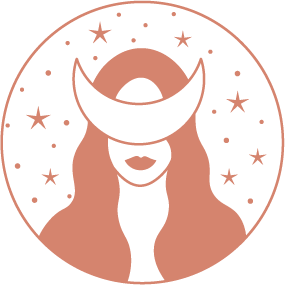 Career Finances & Purpose
Gain insight on your deeper purpose, ideal career, strengths & challenges in order to feel more aligned and purposeful in your career & finances.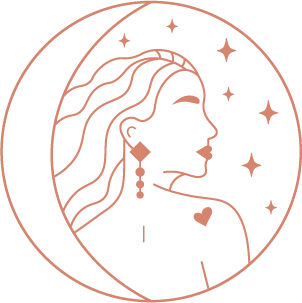 Listen to the language of your heart and understand the inner workings or your own relationship patterns as well as external dynamics that are impacting your relationships.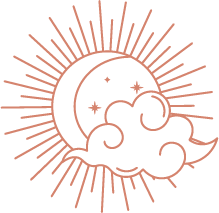 Foster a genuine spiritual connection and connect to the divine in order to live as the highest version of yourself.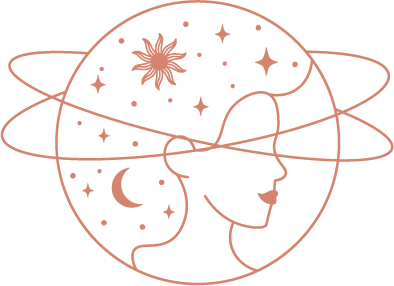 Gain an understanding of your current season of life. the themes that are present and where your opportunities and challenges lie.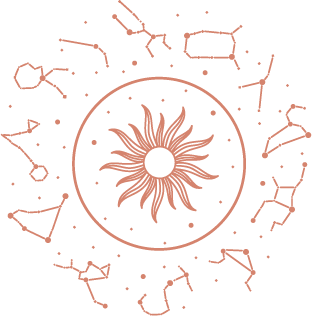 Be aware of what is coming up ahead and stay prepared. Know when and where to focus on certain aspect of your life and stay aligned with the cosmic timings.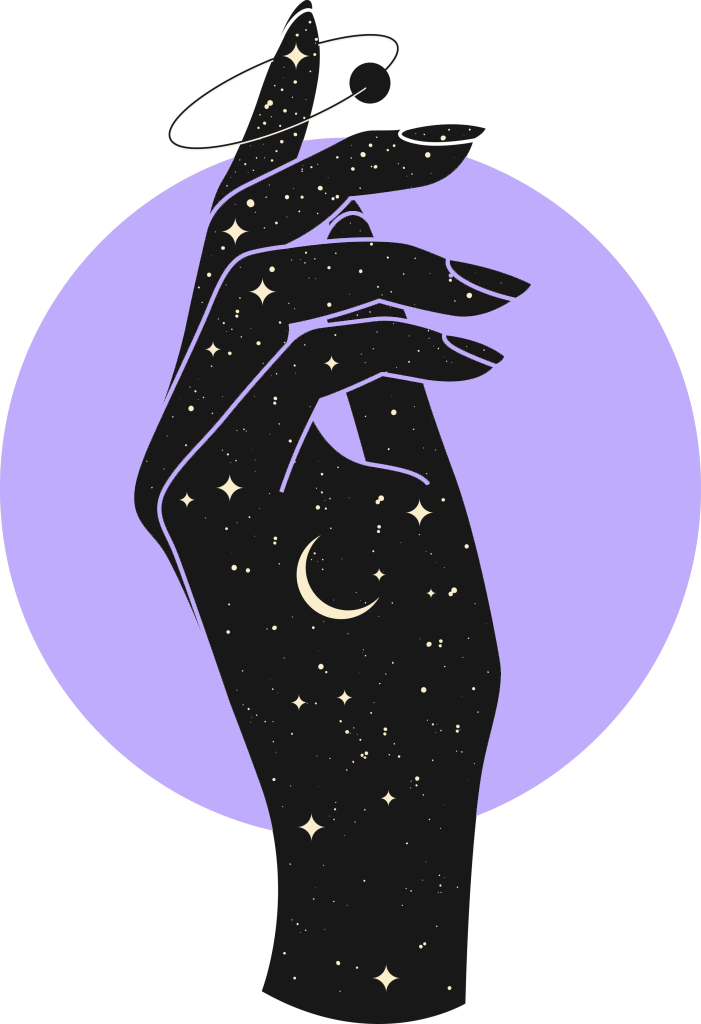 "We are all like the bright moon. We still have our darker side." – Khalil Gibran.
Journey into a realm of spirituality, personal growth, and community as we gather under the radiant glow of the moon. Our moon circles are a sacred space where the power of the new and full moon is harnessed to guide us on paths of transformation and connection.Held with reverence, these gatherings, though primarily monthly, weave a tapestry of meditation, intention-setting, personal reflection, and the shared wisdom of our sacred circle. Embrace the serene atmosphere that invites you to delve into your innermost thoughts and dreams.
The circles are for anyone (especially women) currently treading the paths of spiritual awakening and self-discovery. Our moon circles intertwine the arts of tarot and astrology, touched by the essence of lunar traditions. Each session is a chance to foster profound connections, discover guidance, and undergo personal metamorphosis through shadow work. Join us in honoring the moon's journey, illuminating your own, and discovering the magic that blooms within this reflective sanctuary. Your voyage of connection and transformation begins here.
Transform your life with a package
Do you want to become the master of your destiny? Experience the transformative effects of tarot and astrology, by investing in yourself with a package for regular cosmic guidance sessions. This can help you stay clued in on your path of growth and give you the clarity to tackle situations with foresight and knowledge. By checking in on your own progress, you stay accountable and can make the changes you desire.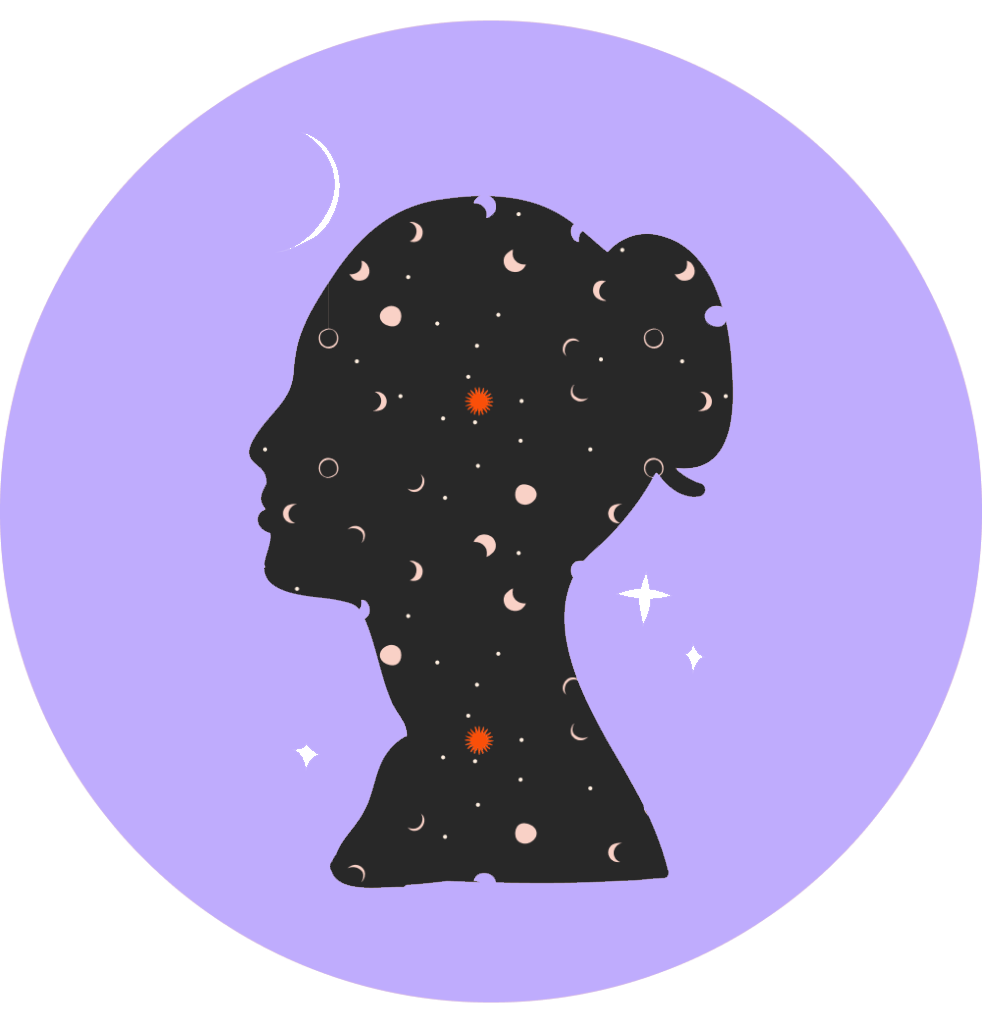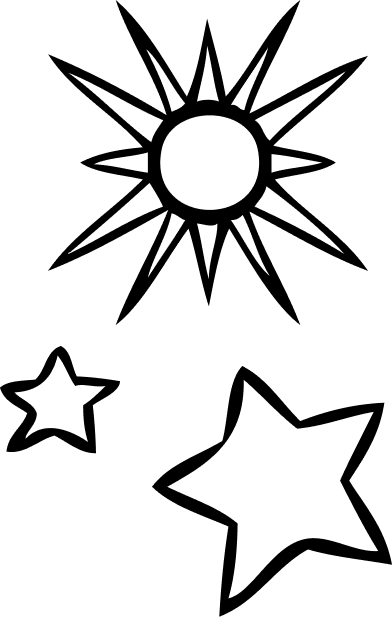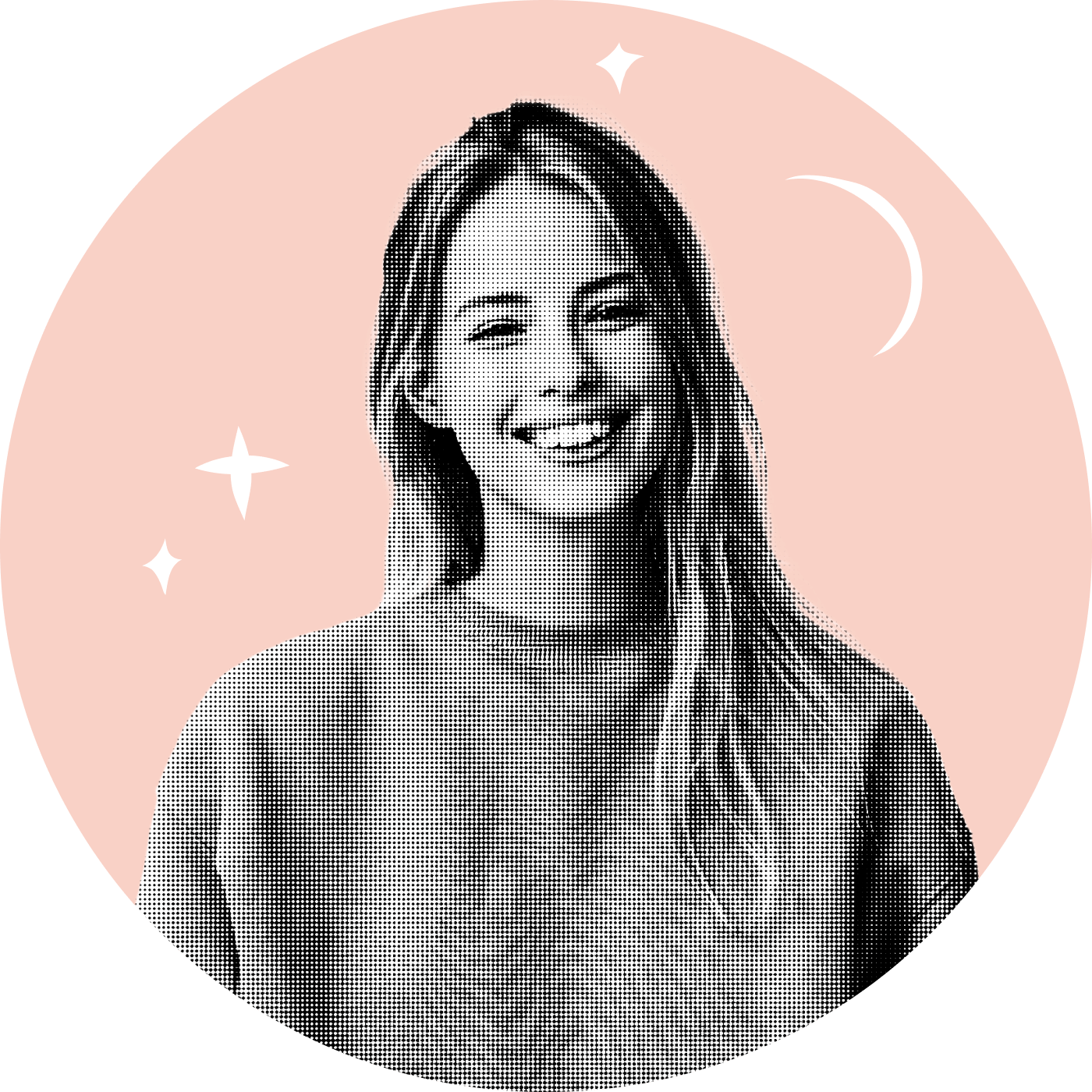 She gave me the solution to my problem, i was very happy and I must say it was a very positive experience. Thank you very much.
Frequently Asked Questions
The truth will set you free
Experience the transformative power of tarot and astrology for yourself.